Natasha Crown Collection - MegaPack
Publication date
2022-11-29
Description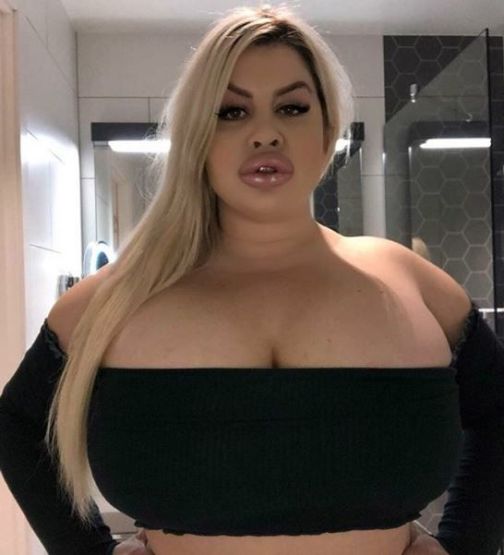 Natasha Crown is a swedish-serbian glamour model who wants to have the biggest butt in the world. She has been featured on the american TV show "The Doctors"and the british Channel 4 program Plastic & Proud.
She has transplanted fat from around her body in to her butt, to gain an 75 inch booty, with plans of going even bigger. She has also done work on her boobs and her lips.
Age: 26 years
Born: 1992-04-10
Birthplace: Serbia
Profession: Glamour Model
Hair color: Blonde
Eye color: Green
Height: 5'10"
Weight: 308 lbs
Body type: Voluptuous
Measurements: 52-37-75
Boobs: Fake/Enhanced
Genre: Big Tits, Fake Tits, Big Ass, Solo, Softcore, Outdoor, No Sex, Big Beautiful Women,Huge Tits, Public, Posing, Bimbo, Booty Shaking, Yoga Pants, Cellulite, Lollipop, Serbian, Huge Lips,
Cast: Natasha Crown
Clips: 137
Pic-Sets: 35
Size: 24.030 MB
Duration: 1000 min